Mistake 5: NOT DRINKING ENOUGH WATER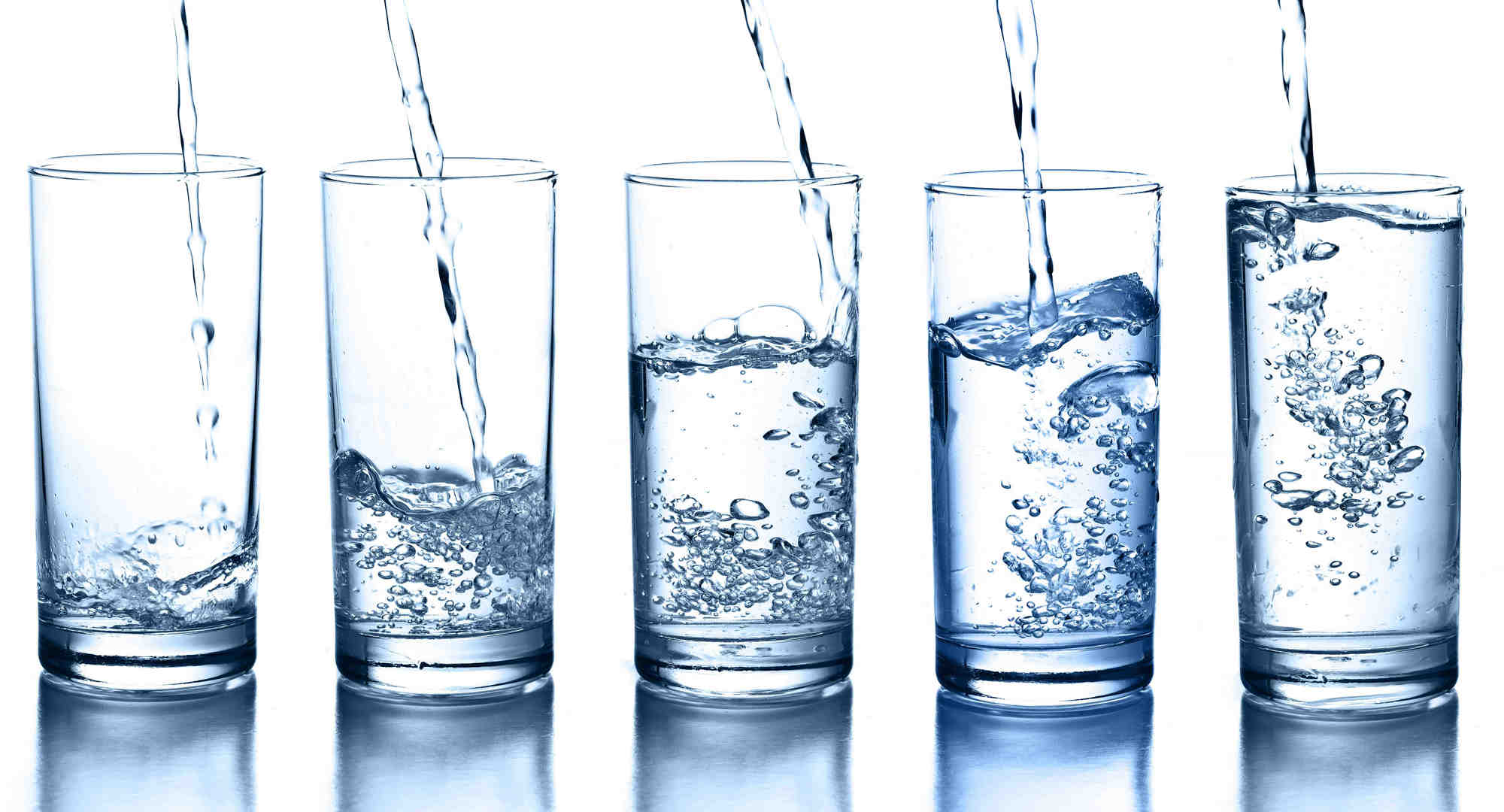 Staying hydrated is extremely important after bariatric surgery. Water will help your body heal, increase your energy levels and help you function optimally as you lose weight. If you forget or neglect to drink water throughout the day it can lead to dehydration in the body which in result could cause detriments to your health and progress after weight loss surgery.
MISTAKE 6: GRAZING
Grazing is the nibbling of small amounts here and there over the course of the day. Grazing can easily make your weight creep up.




MISTAKE 7: NOT EXERCISING REGULARLY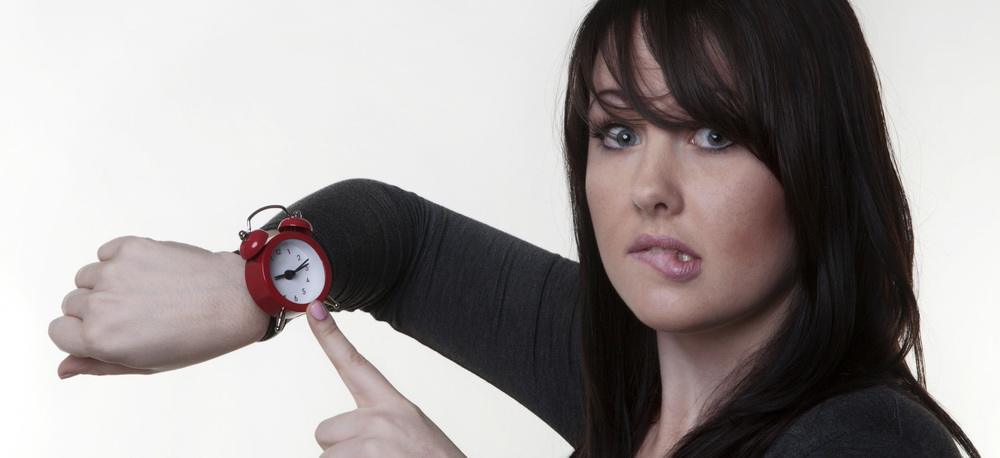 Exercising is one of the best ways to help aid in the weight loss process. When you exercise you build muscle, the more muscle you have the more calories your body will burn, even as rest.
MISTAKE 8: EATING THE WRONG CARBS
Refined or simple carbohydrates have undergone manufacturing or repackaging processes, and they are the worst form of carbs available. (For example: chips, cereals, cakes, cookies) Bariatric patients should chose complex carbs which are mostly rich in fiber, vitamins and minerals (For example: vegetables such as spinach, broccoli, yams, zucchini)




MISTAKE 9: DRINKING CARBONATED BEVERAGES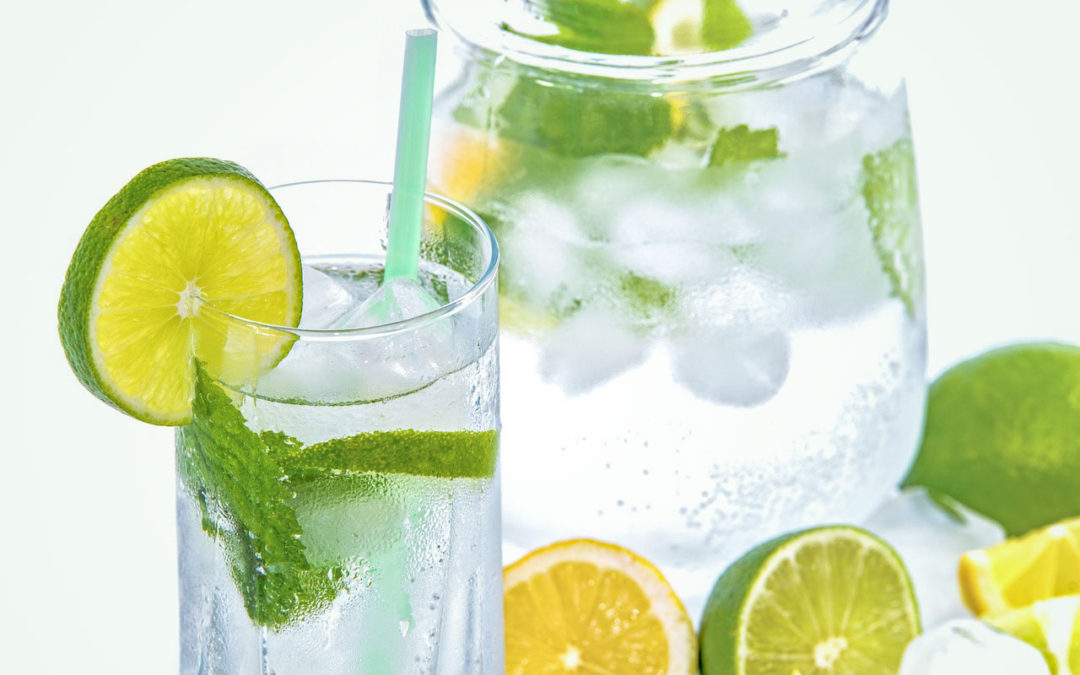 Beverages such as soda or seltzer have the ability to stretch the stomach. The air in the carbonated beverages could cause gastric pouch dilation if continuously consumed after surgery. Sodas especially are extremely high in sugar and can contribute to excess caloric intake.
MISTAKE 10: DRINKING ALCOHOL
Alcohol is an empty calorie. It contains about 7 calories per gram. It's important that patients limit alcohol intake while in the weight loss process especially bypass patients because alcohol is absorbed more rapidly in the blood stream resulting in blood alcohol levels to rise very quickly.




Surgery requires a lot of changes not only mentally but emotionally. These changes don't occur overnight and it takes time to adjust to new routines and a new way of eating. It is our goal at Tristate Bariatrics to teach our patients skills to help them achieve and maintain a healthy weight and lifestyle. I hope that by going through this list of mistakes it will help current and future patients to be able to identify any mistakes that they may be making post-surgery.